Admin IG
Affiliate Spotlight: SyLoGum
Hello dear readers, and welcome back to another installment of the Inked Gaming Affiliate Spotlight. My apologies for being absent in our correspondence for so long! We've had many exciting things going on down here at the office, and sometimes that means making sure the right blog posts go out on the right day. I'm happy to say that today we're serving up a tasty plate of Affiliates!
Today we're featuring the competitive powerlifter and Twitch streamer SyLoGum! SyLoGum blends two worlds that I don't usually see crossing paths: gaming and weight lifting. I suppose I shouldn't be all that surprised, however, as Twitch has become so popular that streamers have to carve out increasingly more specific niches. It makes sense to see more hobby-blend channels, but I don't think I've seen anything quite like this! SyLoGum will go from turning dubs in Fortnite, to squatting 250lbs+ and benching 125lbs reps! That's some crazy intense stuff, and what makes it even more impressive is her interaction with the chat while doing it. Lifting takes a lot of willpower and focus, so to see that she can make great conversation while absolutely killing it with great form is very impressive.
Perhaps the most important thing in my book however, is that she's a Subaru fan.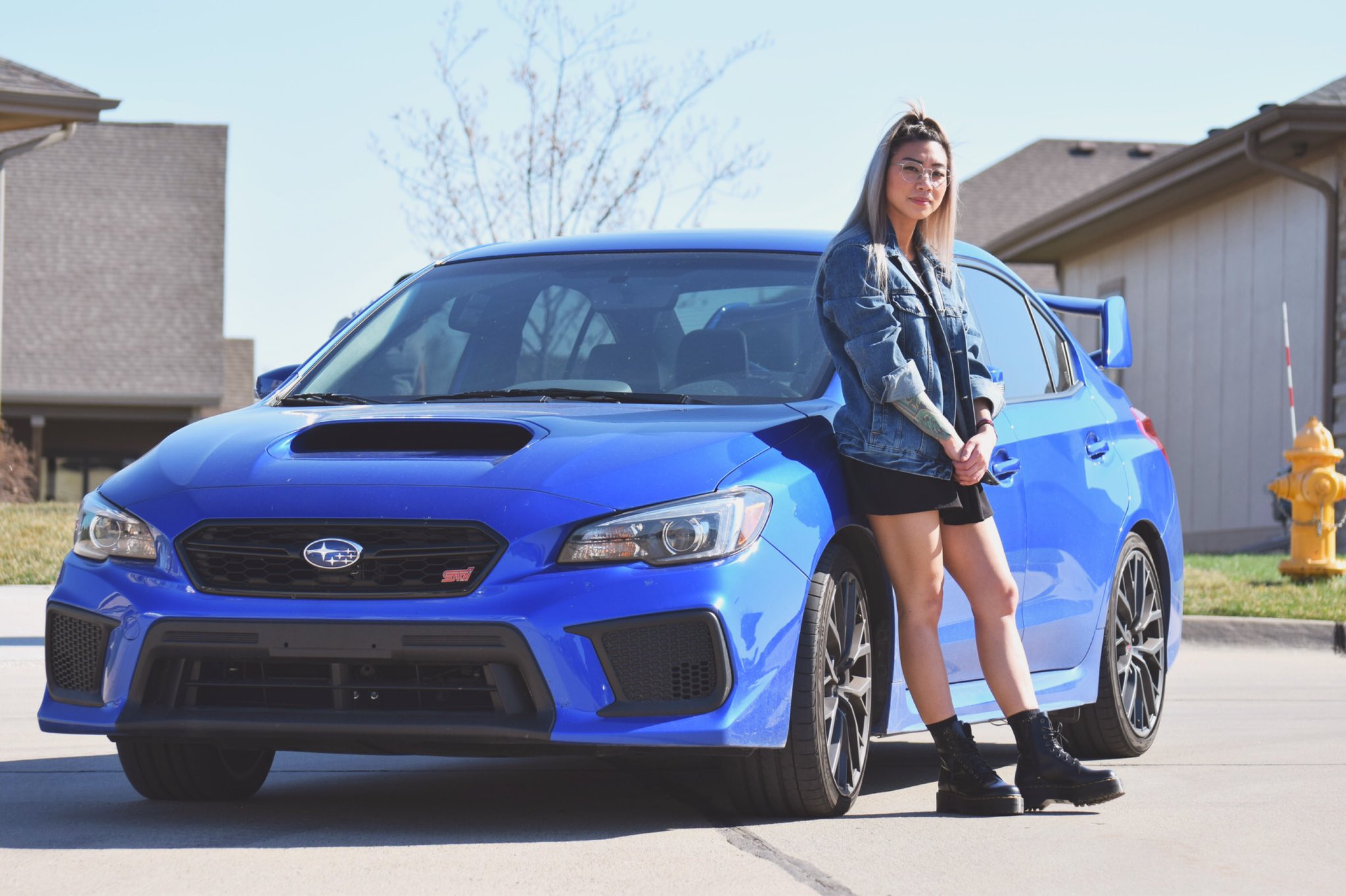 You can catch SyLoGum live on Twitch, or check out her Twitter and Instagram.
affiliate
affiliate program
Affiliate Spotlight
affiliates
artist
artist program
artists
Featured Artist
inked gaming
spotlight
SyLoGum